Best House Cleaning Services in Westborough, MA!
Established in 2001, The Cleaning Advantage proudly offers high-quality House cleaning & Maid services In Westborough, MA
House Cleaning and Maid Services Proudly Serving The Westborough, MA Area Since 2004
---
Weekends are meant to be enjoyed, not spent cleaning! We want all of our Westborough residents to feel like they can sit back and relax, now that The Cleaning Advantage  is cleaning for you!
The Cleaning Advantage has proudly been providing exceptional quality residential cleaning services for the community of Westborough since 2004! Known for being the most trusted and loved cleaning company in the area, we have received many 5-star ratings and reviews from our incredible customers.
Our Lancaster House Cleaning & Maid Services
The Cleaning Advantage is a family-owned and operated cleaning company founded in 2004 and located in Lancaster, MA. We are more than a single individual who cleans houses and we are not a cookie-cutter franchised maid service that puts profits over quality. We take our business seriously and know that when you are looking to hire a cleaning service, you need to feel confident that the company can be trusted in your home and provide a reliable, detailed, thorough, and professional cleaning job.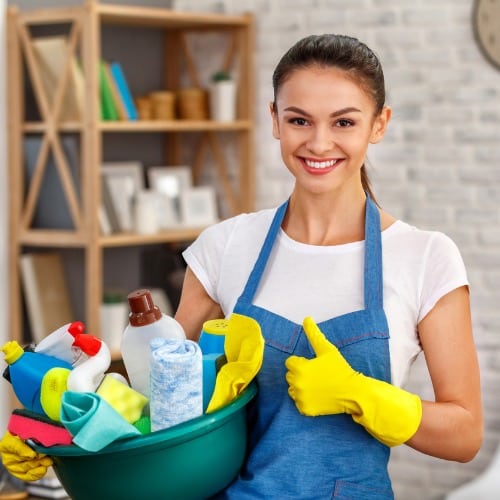 Recurring Maid Services
Weekly, biweekly or monthly maid service will keep your home looking great all year long!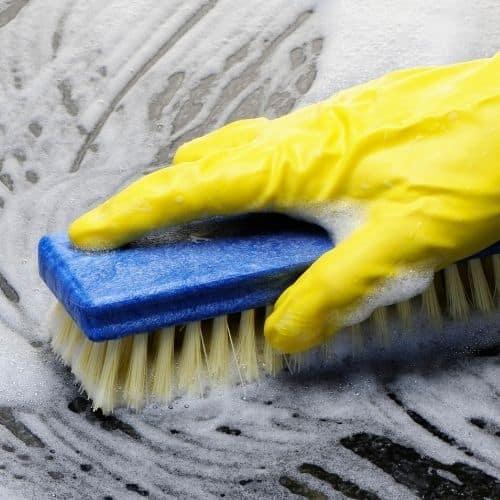 Deep Cleaning Services
Does your home need a little TLC? A deep cleaning will completely refresh your space.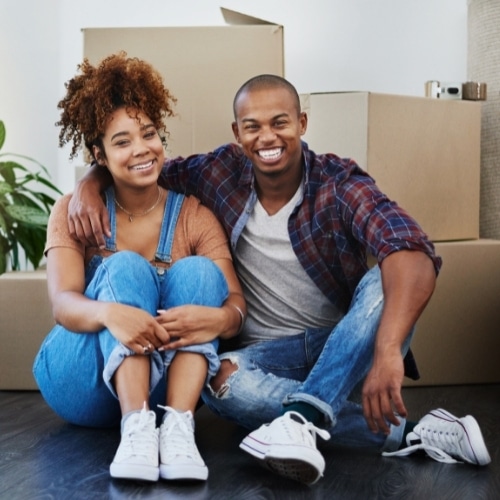 Move-In/Out Cleaning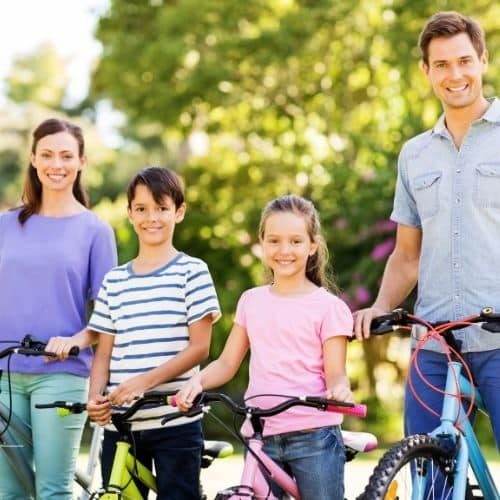 ---
Now that we are cleaning for you and your home is spotless, you will have freedom to do as you please. You can claim your weekend back for good and rest assures that your cleaning chores are a thing of the past.
With cleaning a thing of the past, you can get the family out on the town and enjoy more of Westborough, MA. This town is full of fun and exciting things!
Call us today to learn how you can stop the chores on the weekends!
See What Our Customers Are Saying
I have been using The Cleaning Advantage for a while now and I enjoy the service. I receive cleanings on a bi-weekly basis. I find the rates to be reasonable and competitive with other similar companies out there. Our most regular cleaner is Hannah. She has a great personality, and always leaves our home sparkling clean and smelling fresh.
The Cleaning Advantage does an excellent job. They're reliable, friendly, thorough and responsive.
Wish I did this sooner! So happy with this service! Rae does an excellent job with our house. She is professional and super efficient. I love how my house looks and it smells so fresh and clean. Couldn't be happier! Thank you Rae!!!
We have been using the Cleaning Advantage for almost 10 years and Brenda has been with us from the start. She is always on time, takes great pride in her work, and always takes the time to make sure the house is spotless from top to bottom. She treats our house like it is her own and her attention to all the little details is amazing. Even through the pandemic she always made us feel comfortable and took every possible precaution to make sure we all stayed safe. We would highly recommend Brenda and the Cleaning Advantage.
I have been using the Cleaning Advantage for close to a decade and Brenda has been the staff person on our account for almost the entire time. I can't say enough wonderful things about Brenda. She does a beautiful job cleaning, and, even more importantly from my perspective, is a pleasure to have in my home. I trust her completely with my home and belongings, and my pets. She is kind-hearted and a genuinely good person. We are lucky to have her!
Marisa McCullough
2022-01-15
Brenda from the Cleaning Advantage is a great cleaner! She is thorough, very professional, and always asks if I have particular cleaning needs I'd like her to focus on. She is pleasant and punctual and I love coming home to my beautifully clean house when she's done. I highly recommend Brenda from The Cleaning Advantage!
Barbara Davidson
2022-01-15
Chelsea returned as my house cleaner and she was great! I would like to have her all of the time.
Brenda has done an excellent job for us for years. She is friendly, reliable and thorough. She notices what needs to be done and does it. I know things will always look their best.
Why Should You Hire Us?!
---
The Cleaning Advantages has many reasons as to why you should hire us to clean your home and/or office.
We always strive to provide excellent customer service to all of our Westborough, MA customers.
The Cleaning Advantage is licensed and bonded. This is to ensure our customers feel safe and secure with us in your home and/or office.
Recurring customers get to choose same time slots and same maid for every clean that is performed (Maid may change bason on natural occurrences).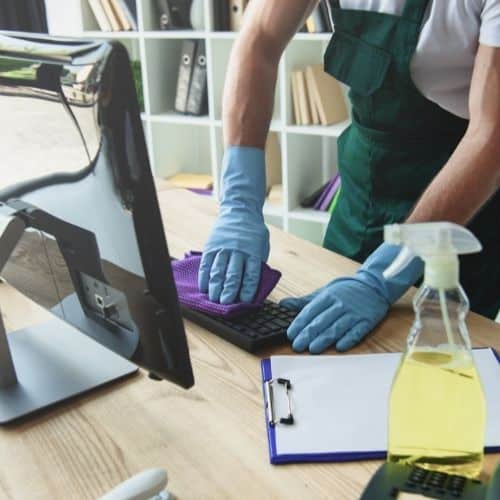 Most Trusted House Cleaning Services in Westborough, MA!
The Cleaning Advantage will always provide high-quality services and the best customer service for each and every one of our customers in Leominster, MA!
Proud Small Business Accolades
Come Home To Clean Tomorrow!