Exceptional Home Cleaning Services In Lancaster, MA, And Surrounding Areas
Exceptional House Cleaning  Services in Leominster & Worcester, MA & Surrounding Communities
Guaranteed Quality & Great Customer Service
The Cleaning Advantage has been delivering quality cleaning services since 2001. We have earned a strong reputation for our dependable and honest cleaning staff. You can rely on us to treat your home with care and free up your time so you can enjoy the more important things in life!
Service Area Includes Acton, Ayer, Berlin, Bolton, Boxborough, Boylston, Carlisle, Clinton, Concord, Devens, Groton, Harvard, Holden, Hopkinton, Hudson, Lancaster, Littleton, Leominster, Lunenburg, Northborough, Marlborough, Maynard, Princeton, Shirley, Shrewsbury, Southborough, Sterling, Stow, Sudbury, Wayland, Westford, and West Boylston.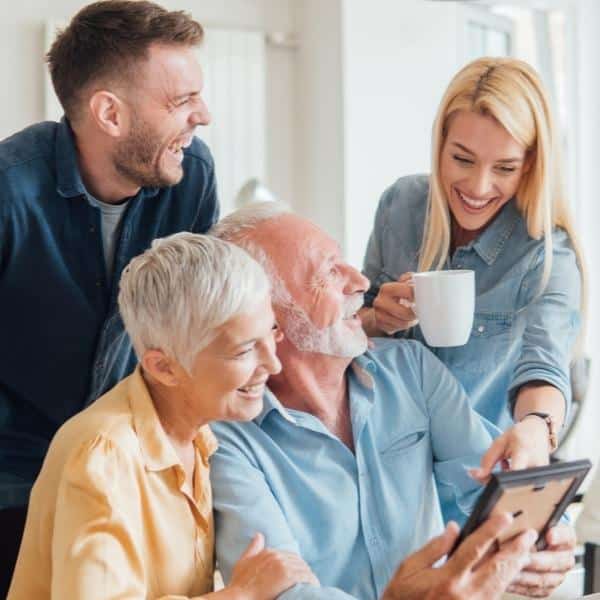 Life Is Too Short To Spend It Cleaning The House - Let Us help!
Life is way too short to be spending all of your free time cleaning your home. The Cleaning Advantage is a local trusted cleaning service provider that has been cleaning homes in Lancaster, MA, and surrounding communities since 2001. We have cleaned hundreds of homes and provided needed relief for local families.
---
---
The Cleaning Advantage understands it's a big deal to invite a stranger into your home to clean. All of our house cleaning professionals are vetted, trained, and background-checked to keep you and your home safe. We are also insured & bonded. And, all cleanings are also backed by our 100% satisfaction guarantee.
Residential & Office Cleaning Services
The Cleaning Advantage is a locally owned and operated cleaning service provider located in Lancaster Massachusetts. Our company is not a franchised cleaning company. However, we are similar in the way we comprehensively train our cleaning professionals, conduct background checks, pay taxes, carry liability insurance, and are accountable to our staff and clients.
Recurring Cleaning Services
Move In/Out Cleaning Services
You're Going to Absolutely Love Having a Cleaning Service!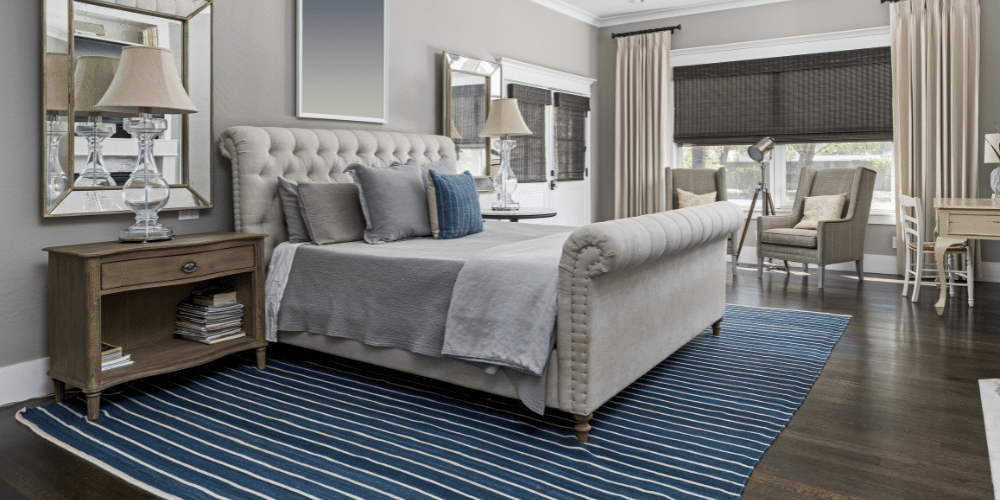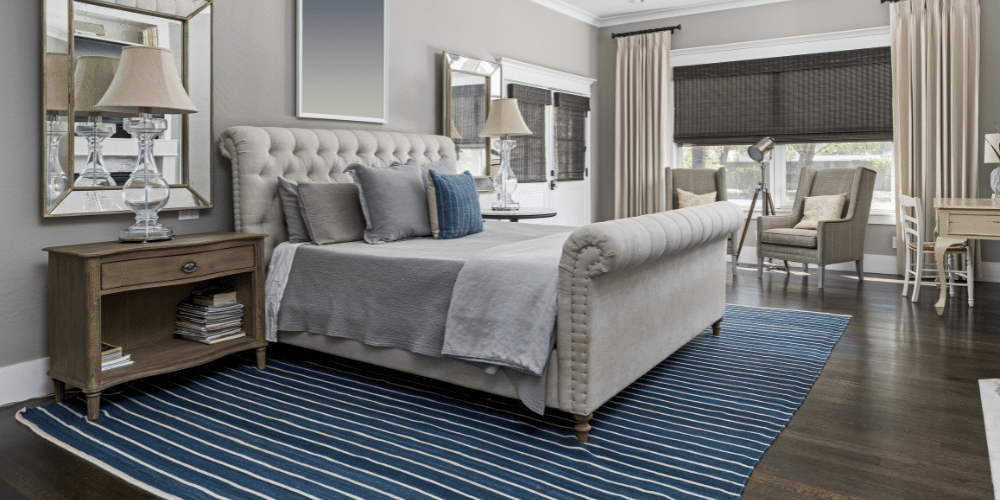 Nothing Feels Better Than A Clean house
---
If you want to keep your home clean for your family, hiring a house cleaning service can be the ideal solution. At The Cleaning Advantage, we offer the efficient home cleaning services you need, so you have more time to take care of your other obligations and have some fun with your family.
We carefully vet our house cleaners, giving you peace of mind that your home is in good hands. With prompt, efficient house cleaning services, you can feel confident your home stays clean without putting in the extra effort yourself.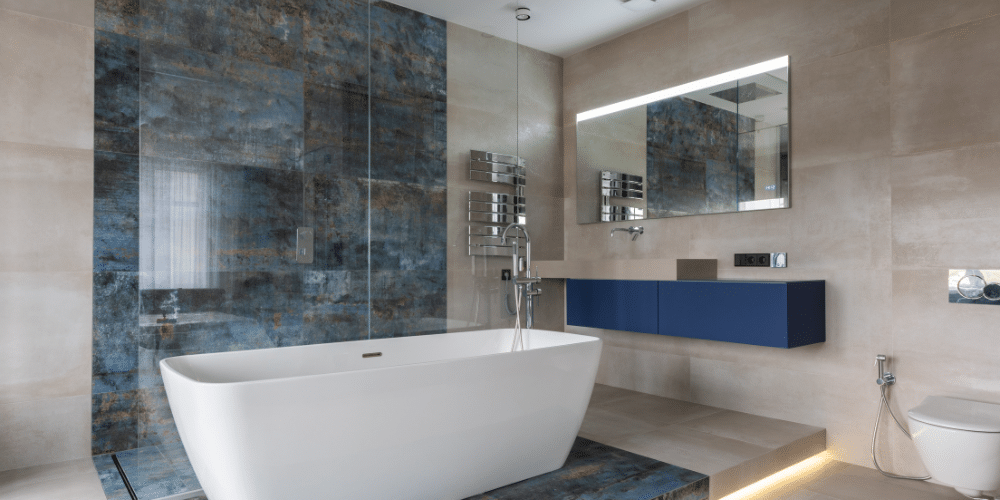 Cleaning on Your Schedule
---
When you hire our Lancaster, MA cleaning service you can choose the schedule that's most convenient for you. Our house cleaners are available for weekly, bi-weekly, monthly, and one-time home cleaning services, giving you the extra help you need to maintain a clean home.
We have earned a reputation for providing the reliable, prompt house cleaning our clients need on their schedule, disrupting your daily life as little as possible. It's our goal to help you stay on top of essential cleaning tasks without neglecting other areas of your busy life.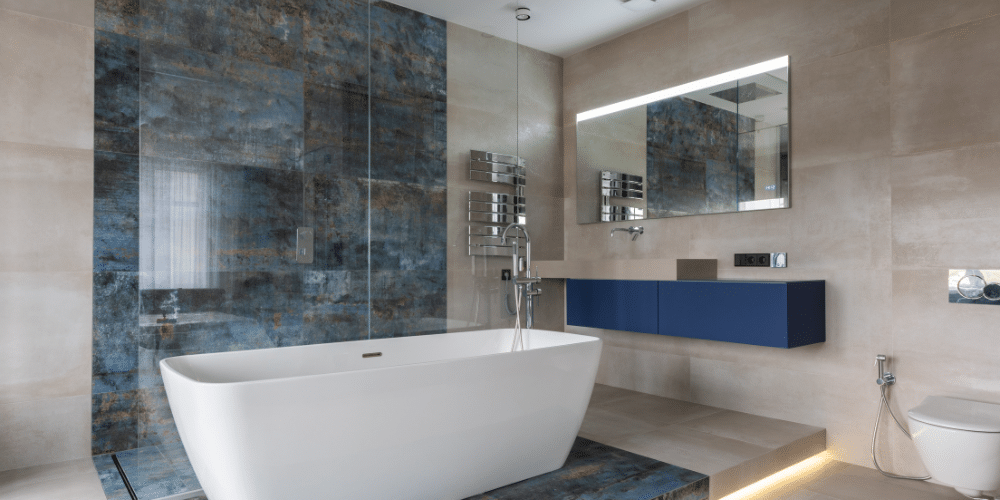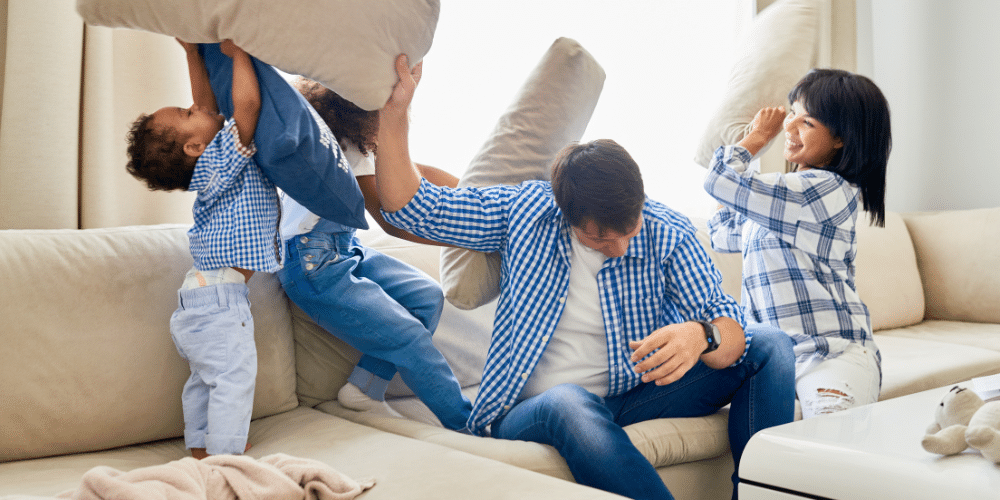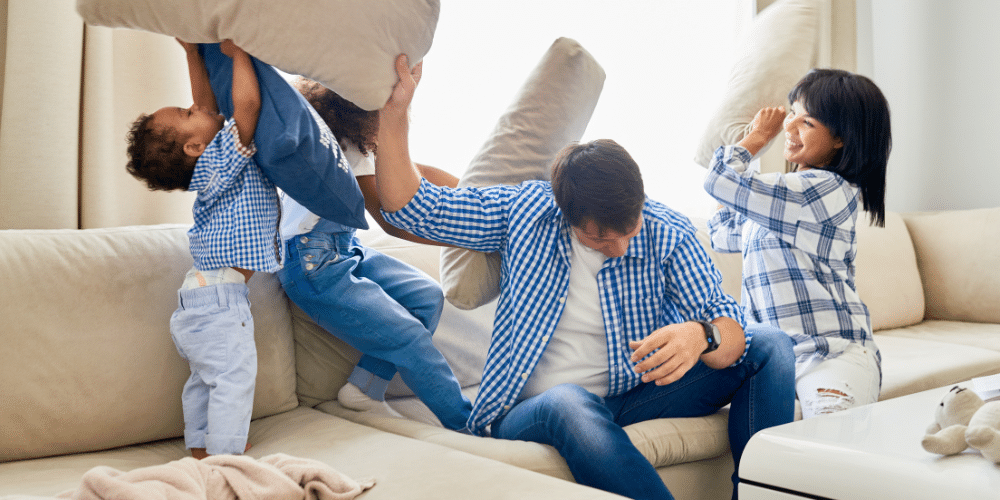 We Help You Love Where You Live
---
The Cleaning Advantage proudly offers top-quality residential cleaning services that fit easily into any budget and schedule. Whether you're looking for a regular recurring maid service or a one-time deep clean, we will work to customize the perfect clean for you.
If you're ready for a cleaner, healthier home, give us a call for a free quote today.
See What Our Customers Are Saying
Our Clients Love Our Service & Quality And Recommend Our Cleaning Service To Friends & Family.
I have been using The Cleaning Advantage for a while now and I enjoy the service. I receive cleanings on a bi-weekly basis. I find the rates to be reasonable and competitive with other similar companies out there. Our most regular cleaner is Hannah. She has a great personality, and always leaves our home sparkling clean and smelling fresh.
The Cleaning Advantage does an excellent job. They're reliable, friendly, thorough and responsive.
Wish I did this sooner! So happy with this service! Rae does an excellent job with our house. She is professional and super efficient. I love how my house looks and it smells so fresh and clean. Couldn't be happier! Thank you Rae!!!
We have been using the Cleaning Advantage for almost 10 years and Brenda has been with us from the start. She is always on time, takes great pride in her work, and always takes the time to make sure the house is spotless from top to bottom. She treats our house like it is her own and her attention to all the little details is amazing. Even through the pandemic she always made us feel comfortable and took every possible precaution to make sure we all stayed safe. We would highly recommend Brenda and the Cleaning Advantage.
I have been using the Cleaning Advantage for close to a decade and Brenda has been the staff person on our account for almost the entire time. I can't say enough wonderful things about Brenda. She does a beautiful job cleaning, and, even more importantly from my perspective, is a pleasure to have in my home. I trust her completely with my home and belongings, and my pets. She is kind-hearted and a genuinely good person. We are lucky to have her!
Marisa McCullough
2022-01-15
Brenda from the Cleaning Advantage is a great cleaner! She is thorough, very professional, and always asks if I have particular cleaning needs I'd like her to focus on. She is pleasant and punctual and I love coming home to my beautifully clean house when she's done. I highly recommend Brenda from The Cleaning Advantage!
Barbara Davidson
2022-01-15
Chelsea returned as my house cleaner and she was great! I would like to have her all of the time.
Brenda has done an excellent job for us for years. She is friendly, reliable and thorough. She notices what needs to be done and does it. I know things will always look their best.

Proud Small Business Accolades
Most Trusted House Cleaning & Maid Services In Lancaster & Surrounding Communities
Service Areas Include:
Acton, Ayer, Berlin, Bolton, Boxborough, Boylston, Carlisle, Clinton, Concord, Devens, Groton, Harvard, Holden, Hopkinton, Hudson, Littleton, Leominster, Lunenburg, Northborough, Marlborough, Maynard, Princeton, Shirley, Shrewsbury, Southborough, Sterling, Stow, Sudbury, Wayland, Westford, Worcester, and West Boylston.
Book The Cleaning
You Need Now