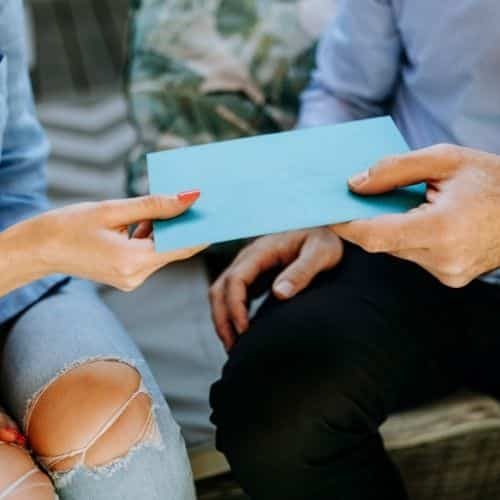 A Home Cleaning Gift Certificate Is The Perfect Gift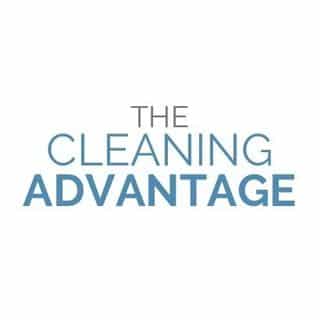 Give that special someone the best gift ever, a beautifully clean home! The Cleaning Advantage offers gift cards for any occasion. We believe that this is the perfect gift for any occasion! Help the person you love take a load off and show them how much you care with a professional maid service cleaning! It's a cleaning like never before!
Gift cards can be delivered instantly via email. Gift cards can be used toward any service offered by The Cleaning Advantage & can be redeemed by calling our office at (978) 779-6646.
"*" indicates required fields

Check out this fun NY Times article on the 33 best gifts to get your mom!
Book The Cleaning
You Need Now