About The Cleaning Advantage!
The Cleaning Advantage is locally owned and operated and has been cleaning homes in  Lancaster MA and surrounding area since 2004. We specialize in recurring house cleaning services, bi-weekly, weekly, and monthly cleaning. We also offer one-time cleaning, move in and out cleanings as well as special event cleaning.
Our business model is to  use  one cleaning professional per home. This provides a  more personalized cleaning versus the team cleaning model where 2-3 cleaners are in and out of your home in an hour.  Your individual cleaner gets to know you, your home as well as your likes and dislikes.  This does mean your house cleaner will be in your home longer than a team, however, we believe the benefits and personal service outweigh the added time in your home.
All our cleaning professionals are employees of the company and work full time. We do not use subcontractors for cleaning and all our employees are fully vetted and go through a rigorous training process before they can clean our client's homes.
In October of 2021, Maurice Goin and Joseph O'Loughlin took over ownership of The Cleaning Advantage with the goal of building an employee and customer-focused company.  In addition to our strong passion to provide better pay and benefits for our employees, we also hope to provide our current and future customers with education on extra measures they can take to maintain their homes. Since COVID there has been an increased demand for cleaning services and as we are not able to be in every home 24/7, we hope to provide tips on how to maintain a healthy environment and best practices on what clients should look for if they decide to hire a different cleaning company.
Maurice is a graduate of the United States Coast Guard Academy where he continued on to spend seven years as an officer doing law enforcement and strategic planning. After deciding to separate from the service, he spent time running operations for a property management firm in Boston, MA.
Joseph is a graduate of the University of Massachusetts, Amherst and has since spent his career in sales.  He has successfully managed high-performing sales teams for tech companies in San Francisco and Boston.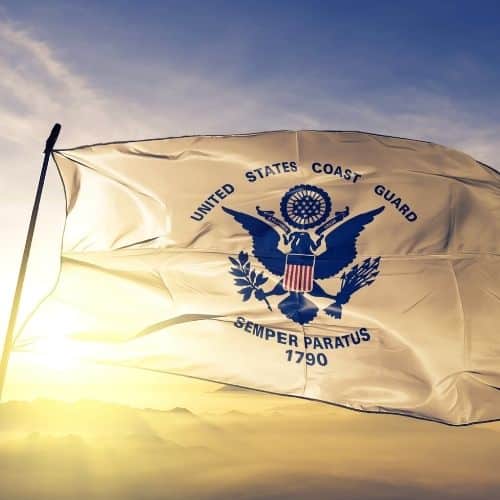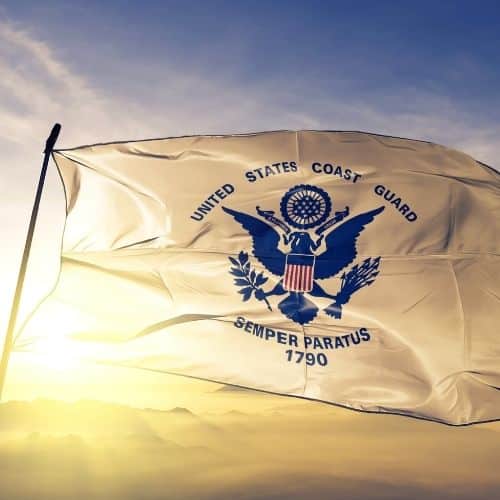 Book The Cleaning
You Need Now