Reliable House Cleaning Services in Sterling, MA
---
House cleaning is very labor-intensive work. Nobody wants to come home from work and worry about cleaning their house. You're exhausted and stressed out – You just wish it would go away or someone could do it for you.
You have come to the right place. Enter The Cleaning Advantage. We can take all the stress of house cleaning off your hands and restore peace in your castle again. We have been cleaning homes in Sterling MA since 2004.
You will arrive home from work on your scheduled cleaning day to a freshly cleaned home. Sit back and relax while reveling in your clean-living room. Grab a beverage, watch your favorite show and pat yourself on the back for making the brilliant decision to hire a house cleaning company!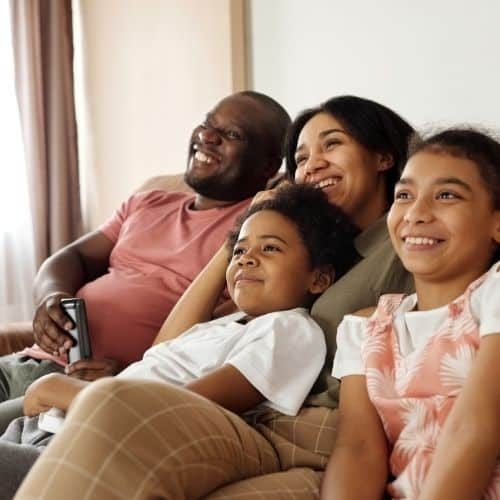 This does sound divine how do I learn more about The Cleaning Advantage?
---
We can take care of all of your home cleaning needs in just one phone call 978-779-6646. You can also inquire about your Sterling home by using our estimate request. Fill it out and you will have an estimate in under 1 minute. It's just that simple. You will be so glad you made the call or inquiry.
There are many cleaning people in the Sterling area; Why choose you?
We are a bonded, insured, English speaking cleaning company. Yes, we're a real business, not someone that works out of the trunk of their car cleaning homes with a mop and a bucket. You want to have house cleaners in your home that you can communicate with. You also want to know that they have been properly vetted and trained to clean your home and the surfaces in your home. You should always make sure that your cleaning company carries liability insurance. For your peace of mind as well as reduced liability hiring a cleaning company that is bonded, insured, withholds the required taxes and back ground checked is critical.
See What Our Customers Are Saying
I have been using The Cleaning Advantage for a while now and I enjoy the service. I receive cleanings on a bi-weekly basis. I find the rates to be reasonable and competitive with other similar companies out there. Our most regular cleaner is Hannah. She has a great personality, and always leaves our home sparkling clean and smelling fresh.
The Cleaning Advantage does an excellent job. They're reliable, friendly, thorough and responsive.
Wish I did this sooner! So happy with this service! Rae does an excellent job with our house. She is professional and super efficient. I love how my house looks and it smells so fresh and clean. Couldn't be happier! Thank you Rae!!!
We have been using the Cleaning Advantage for almost 10 years and Brenda has been with us from the start. She is always on time, takes great pride in her work, and always takes the time to make sure the house is spotless from top to bottom. She treats our house like it is her own and her attention to all the little details is amazing. Even through the pandemic she always made us feel comfortable and took every possible precaution to make sure we all stayed safe. We would highly recommend Brenda and the Cleaning Advantage.
I have been using the Cleaning Advantage for close to a decade and Brenda has been the staff person on our account for almost the entire time. I can't say enough wonderful things about Brenda. She does a beautiful job cleaning, and, even more importantly from my perspective, is a pleasure to have in my home. I trust her completely with my home and belongings, and my pets. She is kind-hearted and a genuinely good person. We are lucky to have her!
Marisa McCullough
2022-01-15
Brenda from the Cleaning Advantage is a great cleaner! She is thorough, very professional, and always asks if I have particular cleaning needs I'd like her to focus on. She is pleasant and punctual and I love coming home to my beautifully clean house when she's done. I highly recommend Brenda from The Cleaning Advantage!
Barbara Davidson
2022-01-15
Chelsea returned as my house cleaner and she was great! I would like to have her all of the time.
Brenda has done an excellent job for us for years. She is friendly, reliable and thorough. She notices what needs to be done and does it. I know things will always look their best.
Hire Us And See Why!
---
The Cleaning Advantages has many stand up- great qualities why you should pick us for your home cleaning needs! Here are our top 4 reasons why choosing us is your best decision yet!
We always strive to provide excellent customer service to all of our Westborough, MA customers.
The Cleaning Advantage is licensed and bonded. This is to ensure our customers feel safe and secure with us in your home and/or office.
Recurring customers get to choose same time slots and same maid for every clean that is performed (Maid may change bason on natural occurrences).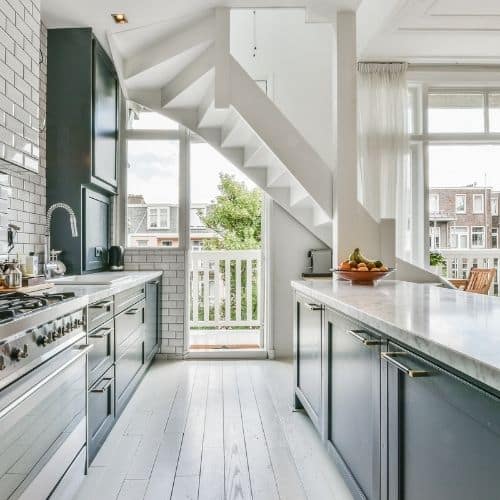 Most Trusted House Cleaning Services in Sterling, MA!
The Cleaning Advantage promises one thing for each and every one of our customers- You are going to fall in love with our home cleaning services. We back all of our services with our 100% service guaranteed!
Other Service Area Include:
Acton, Ayer, Berlin, Bolton, Boxborough, Boylston, Carlisle, Clinton, Concord, Devens, Groton, Harvard, Holden, Hopkinton, Hudson, Lancaster, Littleton, Leominster, Lunenburg, Northborough, Marlborough, Maynard, Princeton, Shirley, Shrewsbury, Southborough, Sterling, Stow, Sudbury, Wayland, Westford, and West Boylston.
Proud Small Business Accolades