Deep House Cleaning Services in Lancaster & Worcester MA
Service Area Includes Acton, Ayer, Berlin, Bolton, Boxborough, Boylston, Carlisle, Clinton, Concord, Devens, Groton, Harvard, Holden, Hopkinton, Hudson, Lancaster, Littleton, Leominster, Lunenburg, Northborough, Marlborough, Maynard, Princeton, Shirley, Shrewsbury, Southborough, Sterling, Stow, Sudbury, Wayland, Westford, and West Boylston.
Does Your House Need A Good Old-Fashioned Scrubbing?
We Make Houses Sparkle and Shine!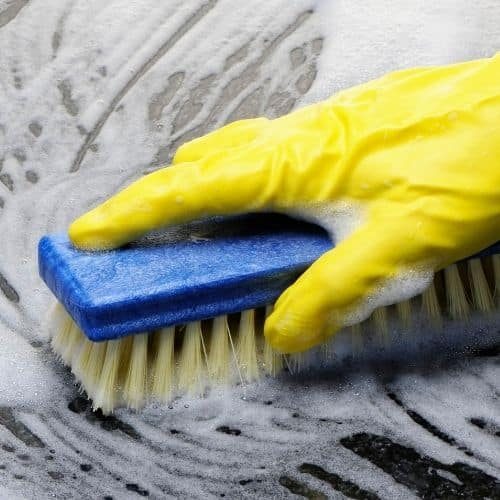 Our top-to-Bottom Deluxe Cleaning Services Is Our Most Detailed & Thorough Cleaning
The top to bottom deluxe cleaning is like a Spring cleaning and is for homes that have never had professional cleaning services and or the condition of the home has declined over time due to lack of attention. It is our most popular cleaning especially for homes that are newly going on the market, apartment move outs, final cleaning before the transfer of home from seller to buyer, or as a precursor to your regular maintenance cleaning.
Our General Cleaning Is a Great Alternative For Well-Maintained Homes
General cleanings are for homes that are at or near maintenance level of cleaning and generally take half the time of a top to bottom deluxe cleaning. They are great for when you just do not have the time to tackle your regular cleaning on your own and need some help. We do add on a little bit of extra time to tackle any buildup of soap scum in the shower or more than normal amount of grease in the kitchen.
Check out these fun tips on decluttering your home. Fun-ways-declutter-home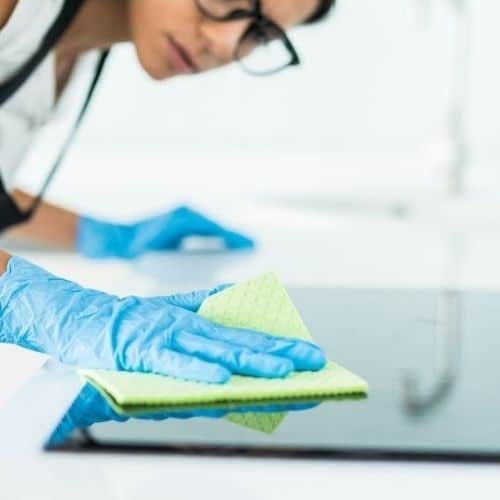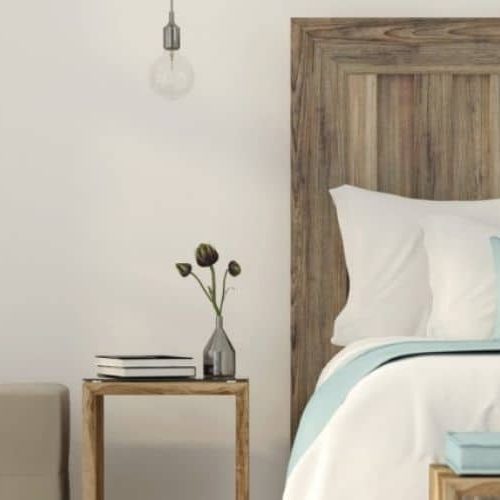 Try a One-time or Occasional Deep Cleaning
Our deep cleaning services are a great way to spruce up the house and get ready for special occasions. Many clients call us in preparation for special occasions like:
Company is coming to visit
You're preparing for the holidays or party
A family member is coming home form the hospital
A new baby will be in the house
Seasonal cleanings (spring cleaning, fall cleaning, etc.)
Putting the house on the market to sell.
Or, just because you deserve it!
Are Your Ready For a Spotless House?
Book The Cleaning
You Need Now