Best House Cleaning Services Nearby Marlborough, MA!
Established in 2001, The Cleaning Advantage proudly offers high-quality cleaning services nearby Marlborough, MA.


Request A Home Cleaning Quote Now!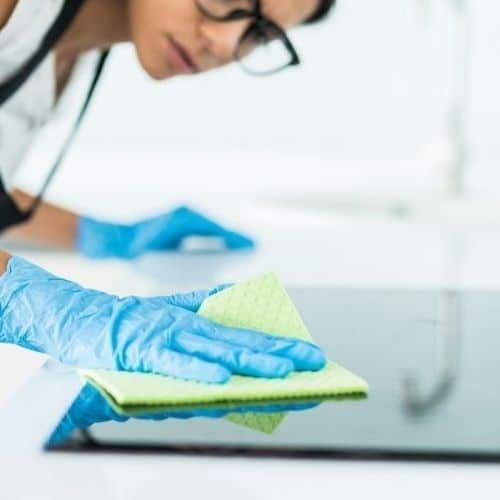 Best House Cleaning and Maid Services Serving The Marlborough, MA Area Since 2004
---
Have you noticed here recently that much of your precious time is spent cleaning your home? Time is the one thing you can not get back, so why spend so much of it cleaning? Reclaim your time and hire us to take care of all your home and/or office chores. The Cleaning Advantage is excited to help you take back your time so you can enjoy life with those you love doing life with! We offer:
The Cleaning Advantage has been servicing the Marlborough area since 2004! We are locally owned and our reviews prove we have passed the test of time! Check out our reviews below and see what the buzz is all about!
Our Professional Cleaning Services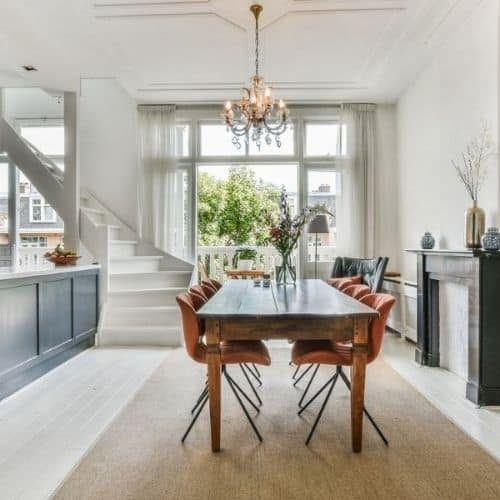 You're Going To Love Having A Professional Cleaning Service!
The kitchen is sanitized and spotlessly clean.

No more mildew or soap scum on the showers/tubs and everything smells so good.

Everything in the hosue has been thoroughly dusted.

Linens are changed and the beds are made - ready for "clean sheet day."

All the floors in the house have been thoroughly cleaned. You'll love our vacuum lines!
See What Our Customers Are Saying
Our Marlborough clients love our quality and service. The biggest compliment they give us is a great 5-star review. We celebrate every great review and make sure our technicians are recognized for their top-notch work.
I have been using The Cleaning Advantage for a while now and I enjoy the service. I receive cleanings on a bi-weekly basis. I find the rates to be reasonable and competitive with other similar companies out there. Our most regular cleaner is Hannah. She has a great personality, and always leaves our home sparkling clean and smelling fresh.
The Cleaning Advantage does an excellent job. They're reliable, friendly, thorough and responsive.
Wish I did this sooner! So happy with this service! Rae does an excellent job with our house. She is professional and super efficient. I love how my house looks and it smells so fresh and clean. Couldn't be happier! Thank you Rae!!!
We have been using the Cleaning Advantage for almost 10 years and Brenda has been with us from the start. She is always on time, takes great pride in her work, and always takes the time to make sure the house is spotless from top to bottom. She treats our house like it is her own and her attention to all the little details is amazing. Even through the pandemic she always made us feel comfortable and took every possible precaution to make sure we all stayed safe. We would highly recommend Brenda and the Cleaning Advantage.
I have been using the Cleaning Advantage for close to a decade and Brenda has been the staff person on our account for almost the entire time. I can't say enough wonderful things about Brenda. She does a beautiful job cleaning, and, even more importantly from my perspective, is a pleasure to have in my home. I trust her completely with my home and belongings, and my pets. She is kind-hearted and a genuinely good person. We are lucky to have her!
Marisa McCullough
2022-01-15
Brenda from the Cleaning Advantage is a great cleaner! She is thorough, very professional, and always asks if I have particular cleaning needs I'd like her to focus on. She is pleasant and punctual and I love coming home to my beautifully clean house when she's done. I highly recommend Brenda from The Cleaning Advantage!
Barbara Davidson
2022-01-15
Chelsea returned as my house cleaner and she was great! I would like to have her all of the time.
Brenda has done an excellent job for us for years. She is friendly, reliable and thorough. She notices what needs to be done and does it. I know things will always look their best.
The Top Reasons Why Marlborough Clients Hire Us
---
The Cleaning Advantages is a locally-owned and professionally-run company. Our cleaning technicians are thoroughly trained and really know how to make a home sparkle.
We always provide the utmost excellent customer service for all of our Marlborough MA customers!
The Cleaning Advantage is a fully insured company. We are licensed, insured, and bonded to ensure our customers feel safe and secure with us in your home and/or office.
Recurring customers get to choose the same time slot and the same maid for all of our home or office recurring cleaning services.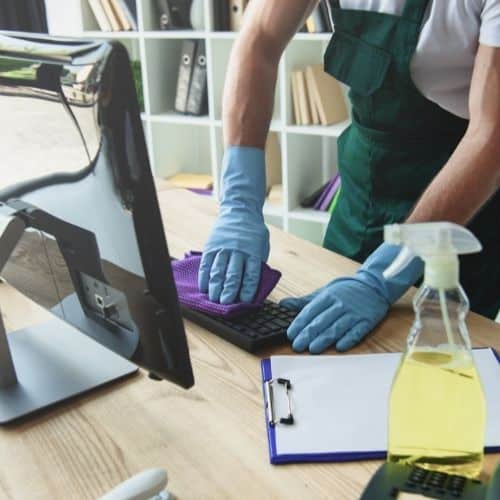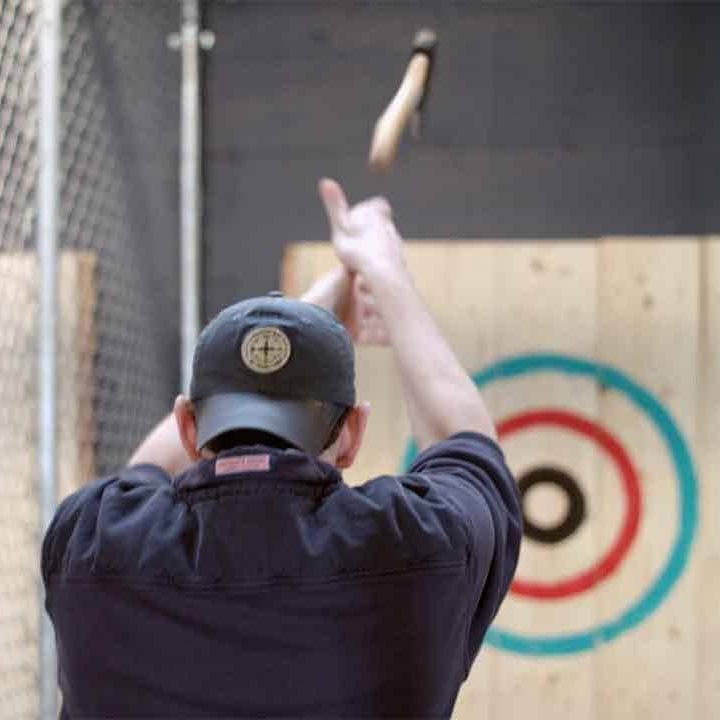 When We Clean Your Home, You'll Have A Lot More Time To Get Out And Enjoy Marlborough!
The great think about having The Cleaning Advantage clean your home is the time it frees up so you can get out and about and do fun things! Here are a few suggestions that we things the entire family might enjoy.
Apex Entertainment. This complex has something for the entire family, including bumper cars, bowling, laser tag, go-carts, miniature golf, and much more.
Half Axe. Axe throwing is the newest thing and is lots of fun for adults. Try your hand at Half Axe and show your friends what you can do!
The Cleaning Advantage is Marlborough's top maid service provider
The Cleaning Advantage will always provide high-quality services and the best customer service for each and every one of our customers in Marlborough, MA!
Other Service Area Include:
Acton, Ayer, Berlin, Bolton, Boxborough, Boylston, Carlisle, Clinton, Concord, Devens, Groton, Harvard, Holden, Hopkinton, Hudson, Lancaster, Littleton, Leominster, Lunenburg, Northborough, Maynard, Princeton, Shirley, Shrewsbury, Southborough, Sterling, Stow, Sudbury, Wayland, Westford, and West Boylston, and Worcester, Massachusetts.
Proud Small Business Accolades