Best House Cleaning Services in Shrewsbury, MA!
Established in 2001, The Cleaning Advantage proudly offers high-quality House cleaning & Maid services In Shrewsbury, MA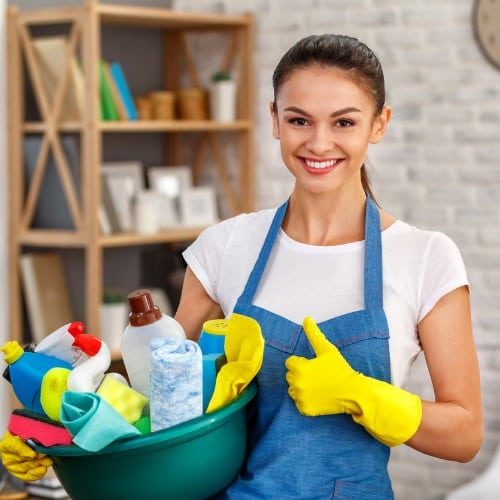 The Most Trusted House Cleaning & Maid Services In Shrewsbury, MA Since 2004
If you're looking for house cleaning services that never disappoint you're in the right place. The Cleaning Advantage has been cleaning homes in Shrewsbury MA since 2004. We offer:
We know that keeping up with your home cleaning is a huge challenge today with work, taking care of the kids as well as volunteer commitments. The Cleaning Advantage can give you back some of that free time that you are looking for at an incredibly affordable price.
TCA hires only the best cleaners to clean your home ensuring safety and trustworthiness. You can call 978 779 6646 to get more information – phones are always answered during normal business hours 8 AM-5 PM.
Our Professional Cleaning Services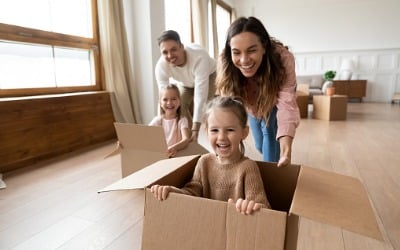 Move-In/Out Cleaning
Make your move so much easier with a move-in/out cleaning. Hire professional Shrewsbury cleaners to lend a hand.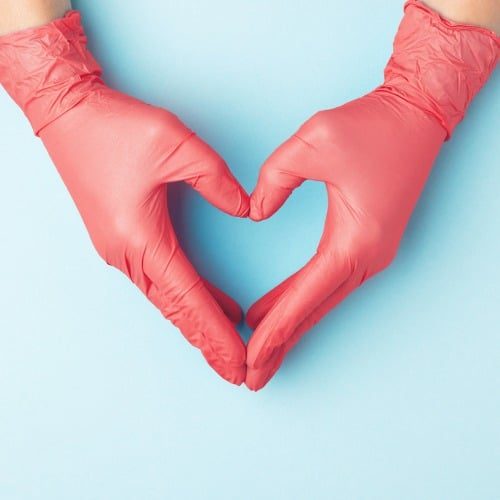 You're Going To Love Having A Housekeeper
Kitchen surfaces are clean, sanitized and gleaming.

Bathrooms are sanitized and showers/tubs are free of soap scum and mildew.

Every piece of furniture has been expertly dusted.

Beds are made with fresh linen. beds are made.

All of your floors are thoroughly vacuumed and mopped.
See What Our Customers Are Saying
One of the things we hear most often from our Shrewsbury clients is how detailed our cleanings are. We believe that when you spend your hard-earned money on a service you should get exceptional quality. This is something you can always count on when you hire The Cleaning Advantage - exceptional quality!
I have been using The Cleaning Advantage for a while now and I enjoy the service. I receive cleanings on a bi-weekly basis. I find the rates to be reasonable and competitive with other similar companies out there. Our most regular cleaner is Hannah. She has a great personality, and always leaves our home sparkling clean and smelling fresh.
The Cleaning Advantage does an excellent job. They're reliable, friendly, thorough and responsive.
Wish I did this sooner! So happy with this service! Rae does an excellent job with our house. She is professional and super efficient. I love how my house looks and it smells so fresh and clean. Couldn't be happier! Thank you Rae!!!
We have been using the Cleaning Advantage for almost 10 years and Brenda has been with us from the start. She is always on time, takes great pride in her work, and always takes the time to make sure the house is spotless from top to bottom. She treats our house like it is her own and her attention to all the little details is amazing. Even through the pandemic she always made us feel comfortable and took every possible precaution to make sure we all stayed safe. We would highly recommend Brenda and the Cleaning Advantage.
I have been using the Cleaning Advantage for close to a decade and Brenda has been the staff person on our account for almost the entire time. I can't say enough wonderful things about Brenda. She does a beautiful job cleaning, and, even more importantly from my perspective, is a pleasure to have in my home. I trust her completely with my home and belongings, and my pets. She is kind-hearted and a genuinely good person. We are lucky to have her!
Marisa McCullough
2022-01-15
Brenda from the Cleaning Advantage is a great cleaner! She is thorough, very professional, and always asks if I have particular cleaning needs I'd like her to focus on. She is pleasant and punctual and I love coming home to my beautifully clean house when she's done. I highly recommend Brenda from The Cleaning Advantage!
Barbara Davidson
2022-01-15
Chelsea returned as my house cleaner and she was great! I would like to have her all of the time.
Brenda has done an excellent job for us for years. She is friendly, reliable and thorough. She notices what needs to be done and does it. I know things will always look their best.

Here's Why Shrewsbury Residents Love The Cleaning Advantage
The Cleaning Advantage is a top-rated cleaning service in Shrewsbury because we consistently deliver a great cleaning at a very reasonable price point. In particular, people like our professional approach and green cleaning.
All employees are bonded, Insured, background-checked house cleaners
Our cleaning staff is professionally trained and certified.
You will be working with a legitimate company that cares about the community as well as the employees that work and live in the community.
All of our employees speak English – communication is never an issue.
We endeavor to send the same cleaning person to your home at every visit when signed on for bi-weekly cleaning.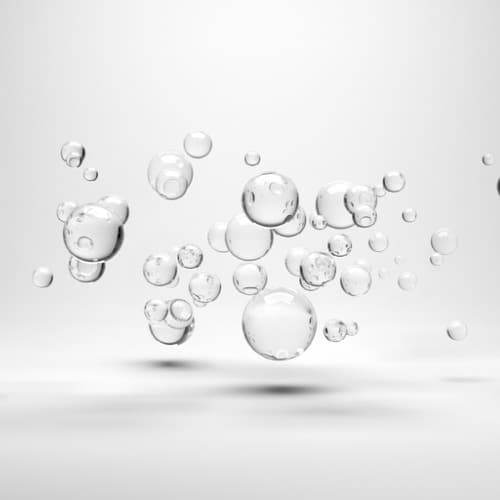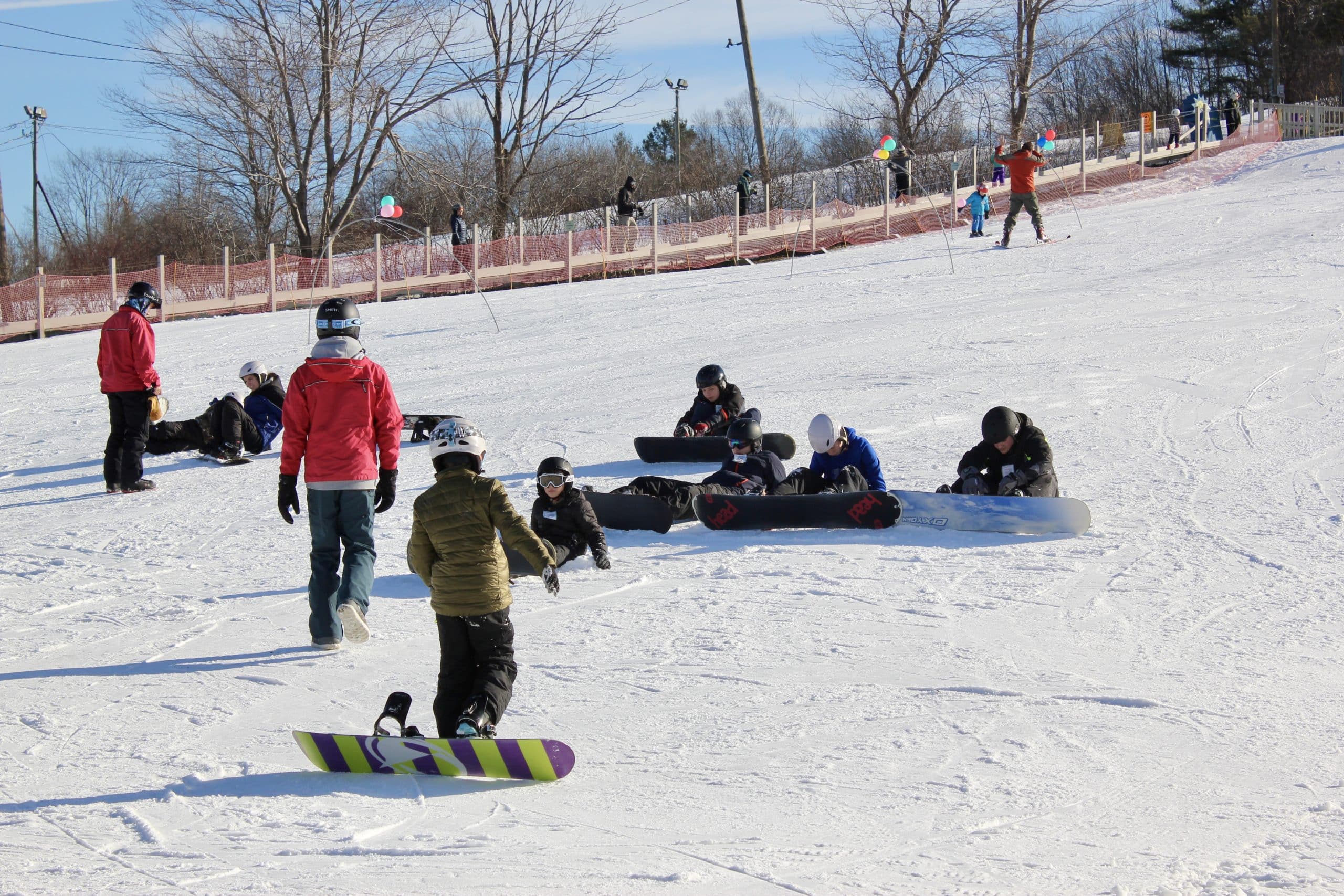 When We Do The Cleaning, You'll Have More Time To Get Out And Enjoy Shrewsbury!
One of the best things about having a cleaning service is the time it frees up so you and your family can get out more and enjoy the company of family and friends. Here are a few suggestions that we things the entire family might enjoy.
Broken Creek Winery. Enjoy a wine-tasting treat at this unique winery.
Ski Ward. Ski Wand is a ski area that has fun outdoor activities in both summer and winter. In the summer they offer tubing fun that the kids will love as well as beach volleyball. In the winter, enjoy skiing and snowboarding on their 45 acres of slopes.
Hebert Candy Mansion. If you like candy, this is the place to find it. They create the yummiest small-batch chocolate candies.
The Cleaning Advantage is Shrewsbury's most trusted maid
The Cleaning Advantage will always provide high-quality services and the best customer service for each and every one of our customers in Shrewsbury, MA!
Proud Small Business Accolades
Come Home To Clean Tomorrow!