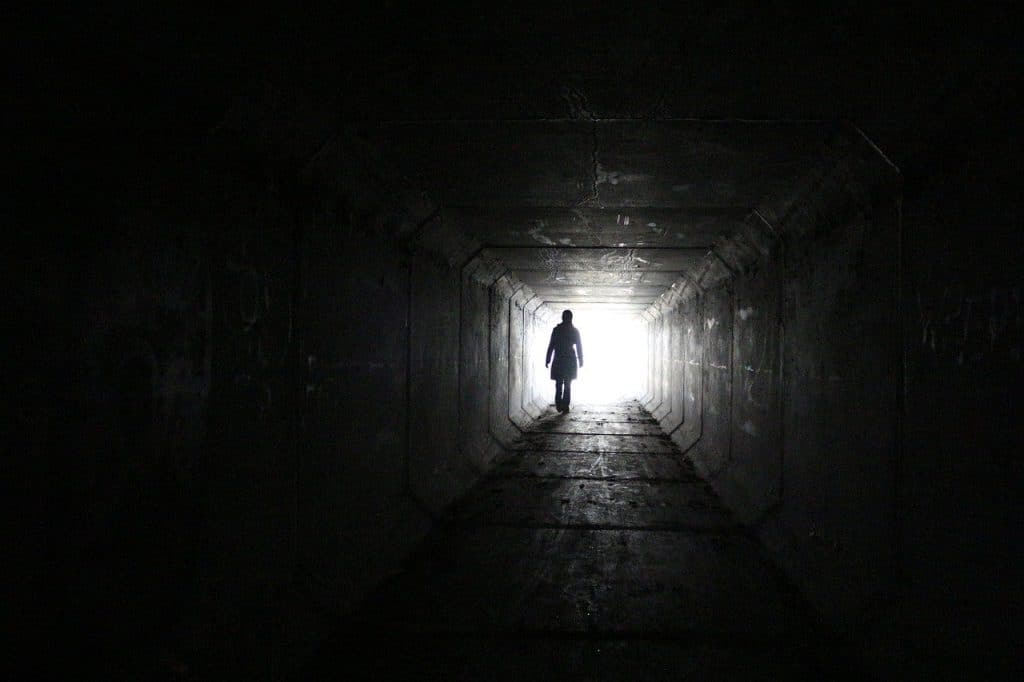 Is…is that a light? Do you see it?  At the end of the tunnel? After this year of craziness, we're as glad to see it as everyone else. We are hopeful that the new year will bring the boiling pot down to a simmer and that we can begin anew.
Pivoting
Unfortunately, Covid isn't going anywhere anytime soon, but the experts have all agreed on a solid set of protocols that work well in most situations. We have developed a pretty good routine these last few months so, we can serve our customers better.
All employees are temperature checked daily upon arriving to work
Employees are not allowed to work if they are showing signs of (any) illness
All cleaners work solo, so nobody rides in the car with them or are from different houses the same day
All equipment is wiped down with a virucide solution between houses, and after work
Only 2 houses per day per cleaner
Masks are worn throughout the cleaning process in every home
And of course, if new information becomes available, we will do our very best to incorporate that into our practice. Guarding employee and client health and safety are how we stay in business!
What's New?
Being creative has been the underappreciated plus of this past year. Where there was none before, there is light for us to go toward! We have brainstormed to come up with new and better ways to serve our customers and add value to your hard-earned dollars! We understand that things could be a little tight these days so, we created a Laundry and Light Cleaning Service!
Just like it sounds, we will do your laundry (what a load off!) and while that is working it's way through your machines, we are giving your home a quick once over. You come home from work and voila! The magical laundry fairy took care of that chore and freshened up the place! Pour yourself a glass of wine and put your feet up.
We're Still the Best!
Having served central Massachusetts for 16 years, we didn't let the pandemic ruffle us up too much because we are experts in our field! Check out our reviews! 4.9 out of 5 stars consistently.
Keeping your home clean throughout this crazy pandemic is one of the best things you can do to keep you and your family healthy. Until health experts have a comprehensive handle on Covid-19, they all agree that "keeping it clean" is the one sure bet. Let us take care of that for you. Now that the holidays are winding down, give us a call for a quote and a best fit for your schedule and budget!
There is light at the end of this very long tunnel… We must not let our guards down but stick with the program and we will come out the other side!