Ahh summer, how we love thee.
Fun, sun, camping, gardening, beach, cookouts, vacation!
But as with any good thing, it must eventually come to an end. Around this time of year, the days gradually start to shorten, football kicks into gear and kids are anxious to get back in the groove of school. End of summer means shopping for school supplies and those cute autumn outfits and Back to School Sales are everywhere. You've likely heard about and thought about Back to School Shopping, but have you thought about Back to School Cleaning. Yep, it's a thing!
Back to School is a great time to think about giving your home a thorough clean. Here's three reasons why….
1. Kids are in school and out of the house.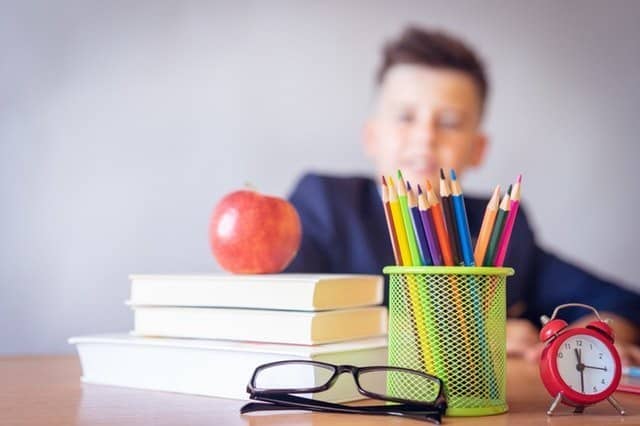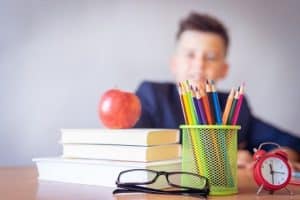 With kids at home all summer, you've probably noticed more mess than usual. Kids are great at tracking dirt, sand, wet towels, outdoor toys, and muddy sneakers into the house. A good thorough clean of doors and floors, including baseboards, corners, entryways, and frame moulding, is a good idea now that that kid and dirt traffic slows down. It's also a lot easier to focus on a good clean or have a cleaning service come in while the kids are away from the home for the better part of the day.
2. Holidays are approaching.
Back to School means that before we know it we will be seeing Halloween and yes Christmas decorations showing up in the retail stores telling us that the Holiday season is right around the corner. As we prepare for holiday gatherings, house guests, decorations, cooking and baking projects and entertaining, it's a great idea to make the transition and set the stage for the holiday hustle with a deep clean. This might include specialty tasks such as shampooing rugs, cleaning upholstery, organizing cabinets and closets, cleaning windows, blinds and ceiling fans, having major appliance cleaned like fridge and oven, and beginning to clean and winterize outdoor spaces and furniture. Hiring a cleaning service for general ongoing cleaning may help you maintain your home on an ongoing basis, but they can also perform some specialty cleaning tasks such as those listed above.
3. Cooler Fall temps.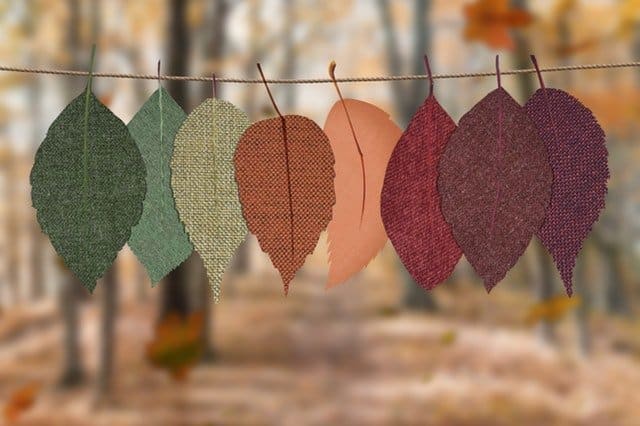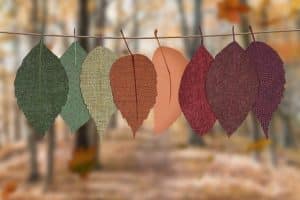 As temperatures start to drop into the cooler days of Autumn, we can eventually turn off the air conditioning and open the windows to enjoy some fresh air. Circulating fresh air throughout the home is a good idea for health, wellness and cleanliness reasons. As the temperatures get cooler, pets stop shedding as much so pet hair and dander are not as big of a problem as the hot days of summer. Now is the right time to have your pet groomed, thoroughly have your rugs vacuumed, and steam clean or deep clean floors and surfaces. This is also a good time to change the filter in your heating/cooling unit and thoroughly dust all those hard to reach surfaces such as on top of the refrigerator, kitchen cabinets, book shelves, entertainment unit and wall art. Using a clean microfiber cloth is best for dusting as the use of dusting spray may leave an oily residue that actually collects more dust on the surfaces over time.
Don't miss out on this special time of year to give your home a good cleaning. Back to School is the perfect time to clean up from summer messes and get ready for the next season.
So when you are scheduling Back to School shopping, don't forget to treat your home to Back to School Cleaning!